Consumer Credit
The great thing is that credit is relatively easy to fix, the problem is most of my clients do not understand credit. If you are basing your credit off of Credit Karma, unfortunately, it just isn't accurate. Shaunna helps her clients clean up negative items and educate you on your credit, to ensure you are getting the best available rates and negative credit isn't holding you back. Unsure if you qualify? Click here for a free consultation. 
Residential
Selling or purchasing property is most likely the greatest financial decision you will ever make. Whether you are purchasing your first home or are an experienced buyer, Shaunna is here to make the process and decision as easy as possible for you. Do you want to know my fee to list you house? Ask me! I love working with new clients and ensuring the transaction is smooth.
Commercial
Shaunna's clients are always her top priority. With extensive marketing and financial experience, she is able to help commercial buyers and sellers reach their short-term and long-term goals. Shaunna is experienced in commercial leasing, sales, investments, and property management.
Home Valuations
Shaunna is committed to getting her clients the most value for their property. She will provide you with an independent and unbiased assessment of what your home will be worth in today's market. Shaunna will physically inspect the property and take into account special features, location, and current market conditions.
First Time
Home Buyer?
When it comes to buying a house these are the things you need to qualify:
Credit Scores of at least 620 to 660 or higher depending on the loan program.
Employment with documented income or self-employment income.
Appropriate debt to income ratios - this is how the lender will determine the purchase price that is suitable for you.
The higher your credit scores the more loan programs become available to you.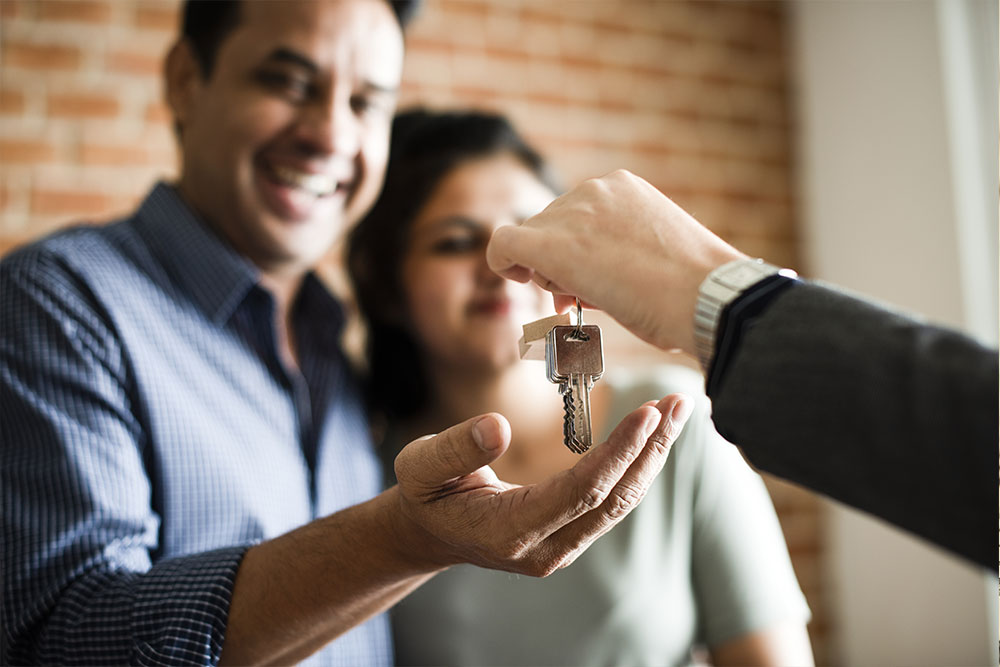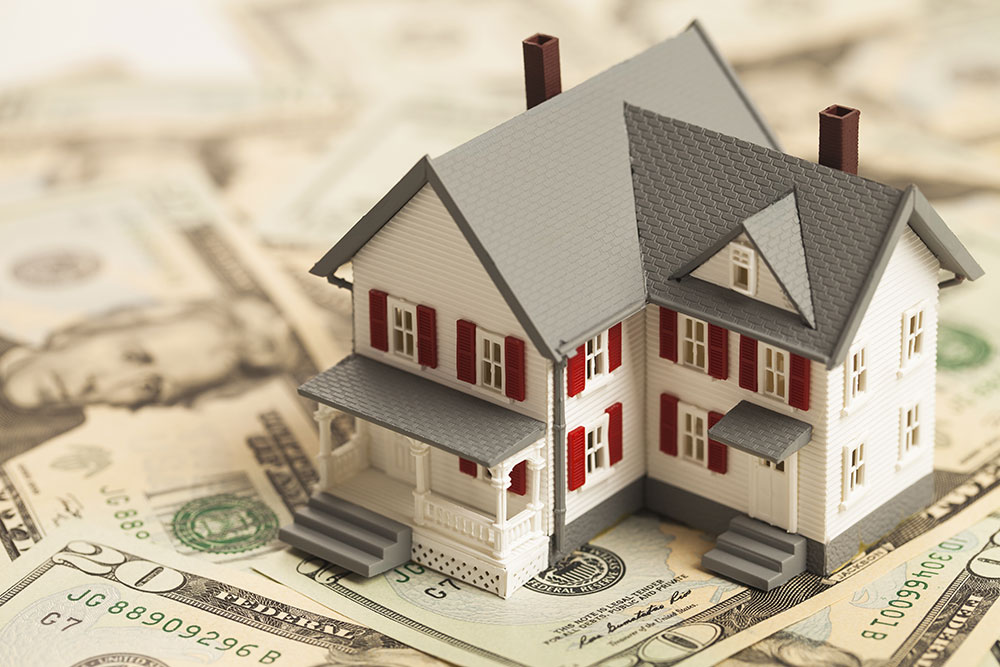 Do I have to have a down payment?
Heck No!
You do not have to have a down payment to buy a house. The ZERO DOWN loan programs are a bit more expensive but they are amazing for first time homebuyers and my single mamas. If you have a down payment your mortgage payment will be less and your interest rate will be much better. The down payments range from 3% to 3.5% and 5% down depending on the loan program. These rates can vary up to 20% down if you are an investor or for an investment property, but are generally 3.5%.
Nope! No down payment or 3-5% depending on the program.
Nope! Our market is strong and will stay that way for some time.